Professional IT services for your business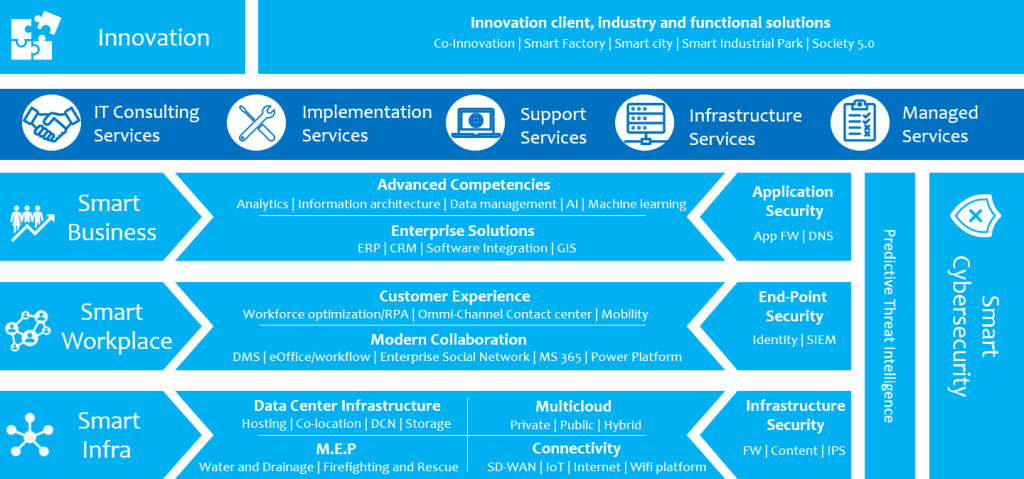 Trusted by our partners and clients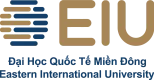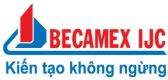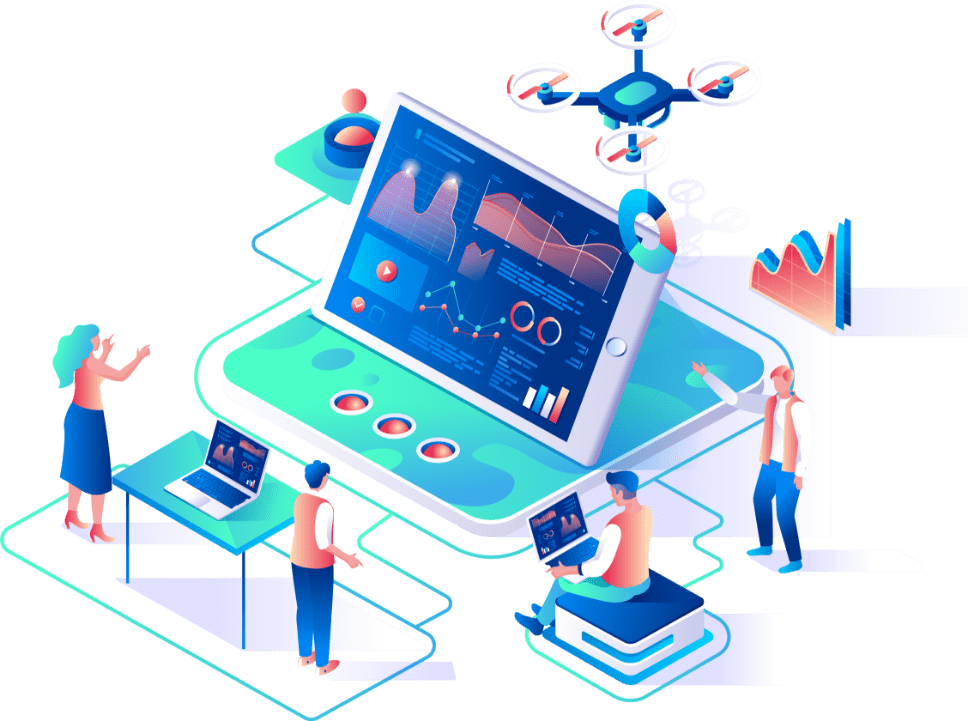 Broader Visions, Smarter Solutions, Better Decisions
Our mission is researching and developing cutting-edge technology solutions and products to catch up with the digital transformation trend in Vietnam. With a high-quality, experienced and professional team in various fields, we are committed to providing the best solutions and services, bringing added value to the Becamex ecosystem, VNTT, as well as other customers in Binh Duong province and the whole country.
Skill
Our solutions are built by a team of experts with more than 15 years of experience in specific fields through a variety of international and domestic projects.
Quality
By applying ISO 20000-1: 2018 and ISO 27001: 2013, we are able to measure and improve our process and product quality to bring the best services to our customers.
Scalability
In partnership with Eastern International University, we have a large pool of qualified resources where we can deal with projects of various scales.
Price
Leverage cost by Offshore Model in Binh Duong province, leverage latest digital platforms and technologies to optimize cost while improving performance.
Transform your business with our expert team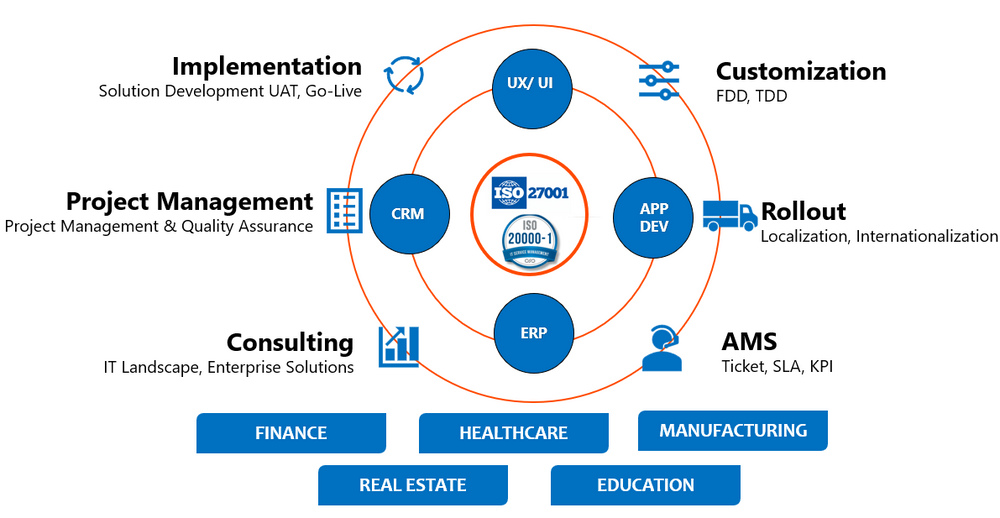 Information and connectivity are the lifeblood of smart cities. BecaWifi is built with the goal of serving Binh Duong Smart City, which was honored by the ICF in the top 7 World Smart Community for 2 years in a row. BecaWifi is a solution to support communication, contact, and interaction between the smart city government and its residents through Wifi connection. BecaWifi is also a location-based marketing platform for enterprises to create a subtle communication channel to reach and understand their customers. BecaWifi is suitable for retail chains, retailers, schools, hospitals, hotels, airports, public places, etc.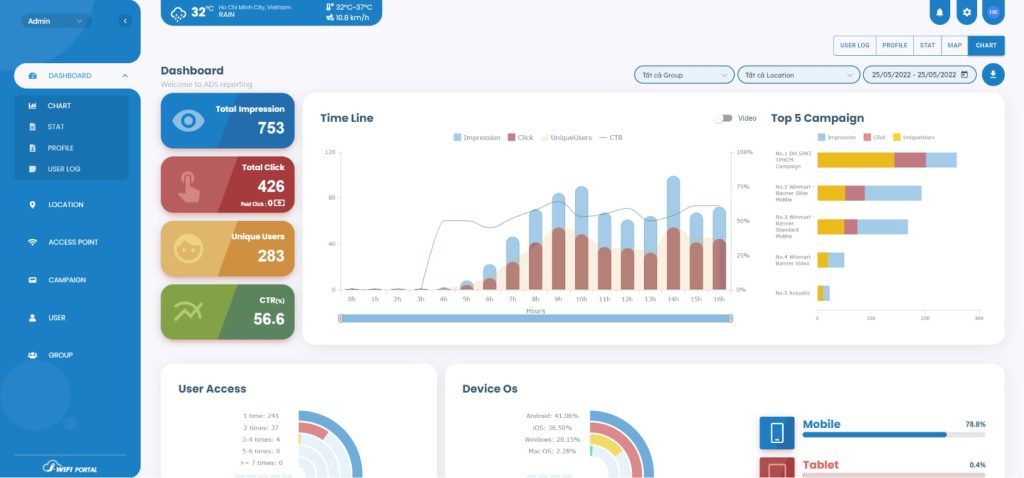 As an indispensable component integrated into the digital transformation goals of businesses and organizations, BecaGIS provides a professional, standard, and comprehensive GIS solution, including platforms for GIS data collection, management, editing, analyzing, visualization and interoperation along with building tailored GIS applications. With the success in building Spatial Data Infrastructure and GIS applications for the Becamex ecosystem and VNTT, BecaGIS is confident to bring the best solution supporting the digital transformation, smart management, and smart operation for enterprises, organizations and state management agencies at all levels throughout the country.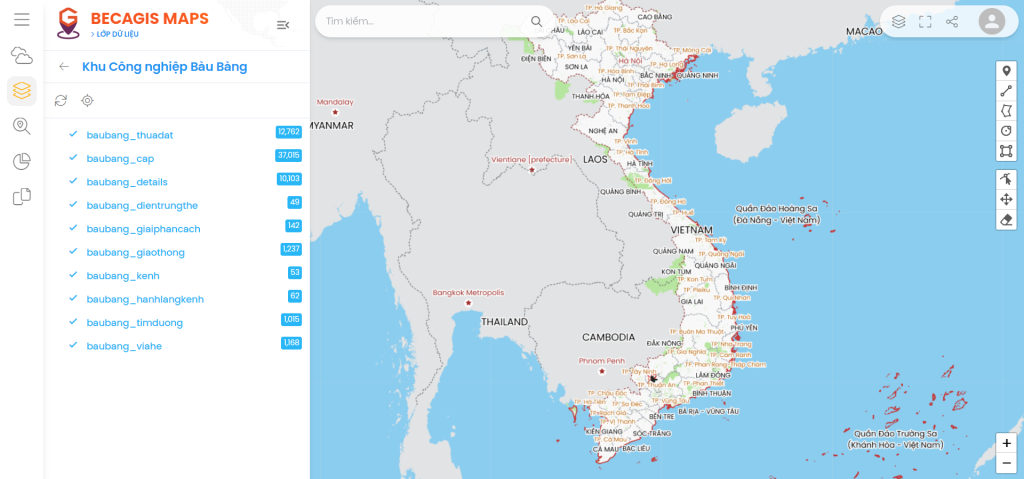 Digitizing information and internal management processes is a fundamental step in the digital transformation process of enterprises. BecaWork provides a complete and comprehensive digital office solution, helping businesses reduce paperwork, automate internal processes to increase transparency, improve work efficiency, save time and costs, thereby strengthening their competitiveness. The successful implementation at VNTT and the Becamex ecosystem is a launch pad for the expanding of BecaWork to reach nationwide enterprise customers of different scales and domains, as well as providing solutions for the "one-stop-shop" mechanisms at state administrative agencies.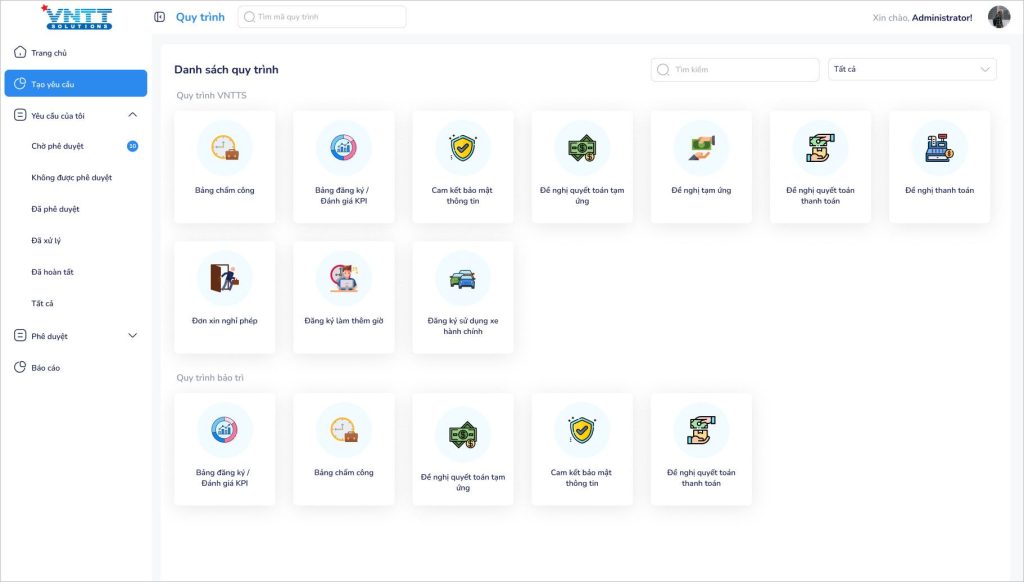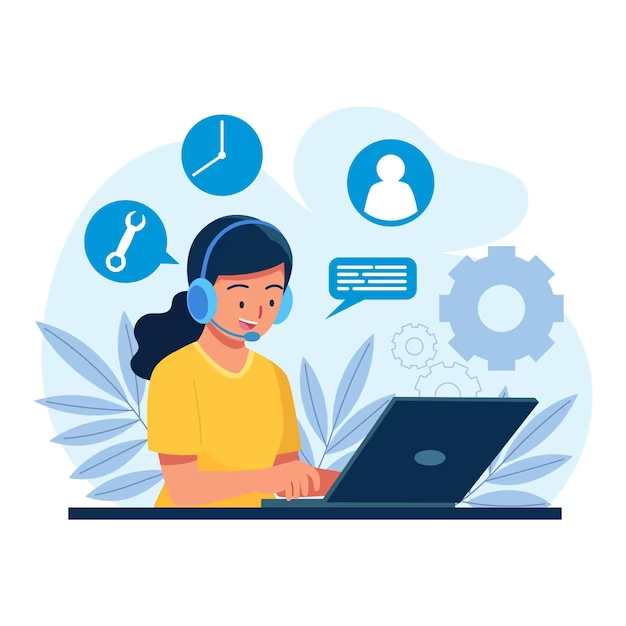 Feel free to contact us for any further information regarding VNTT Solutions.